Hailing from the West Coast of Streaky Bay, Louis Fuller has been making a splash around Adelaide with his bluesy-rootsy-all original sound. His singer-songwriter tracks will make you sing, laugh and dance.
T H E   L O V E   J U I C E
2019 SHIRAZ This classic Shiraz was picked late February from the North Western slopes of the Barossa Valley. From the first sip you can taste the full embodiment, purity of flavour and the natural beauty of the grapes, lovingly cultivated in French oak for 12 months to mature. Ready to be enjoyed with a hearty ragu, cheese, olives or fine finger foods. This elegant Shiraz is sure to please the discerning wine-lover and can be enjoyed with family and friends alike.  Keep sharing the Love.
LOUIS FULLER, WINE MAKER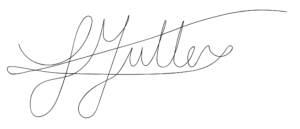 Get notified about the newest products and upcoming sales
Located in Adelaide, South Australia